IT Services
CESGA has high capacity and reliable servers, support infrastructures, and connectivity as well as control over the management and monitoring of these. CESGA's resources and infrastructures are available to users for their projects.
Users can take advantage of CESGA's infrastructures to deploy their own services.
For a more ample description of the hardware that allows the provision of services, please consult the Infrastructures section.
To directly access the services request section, please consult the User support section.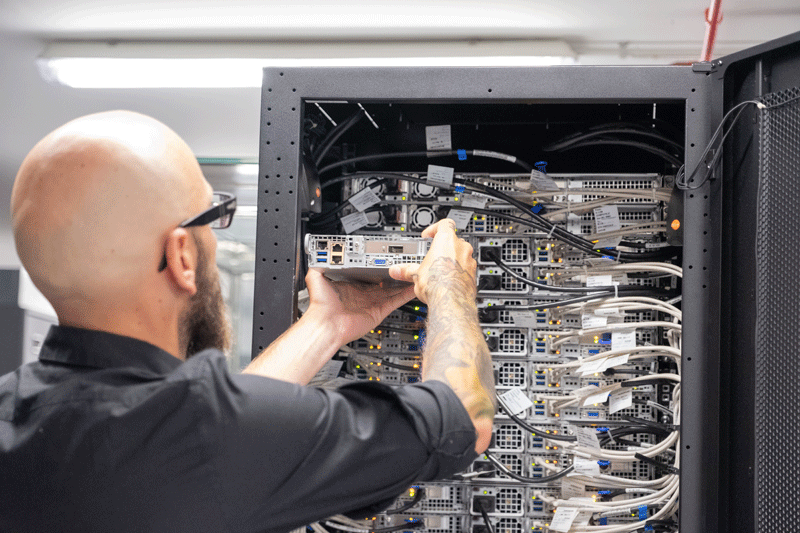 IT services provided by the Galician Supercomputing Center