Geographic Information Systems have become powerful tools that are able to resolve complex problems of planning and management. The main utility is related with the capacity to build models or representations of the real world from spatial data.
CESGA has extensive experience working with these tools since 1994, developing diverse projects related with GIS technology, including those related with information concerning patrimony, the environment ,or transportation, and participates and supports research initiatives of the sector in the Galician community.
To request the service, it is necessary to belong to the Galician University System (SUG) or to CSIC, or to participate in R&D&i activities with CESGA.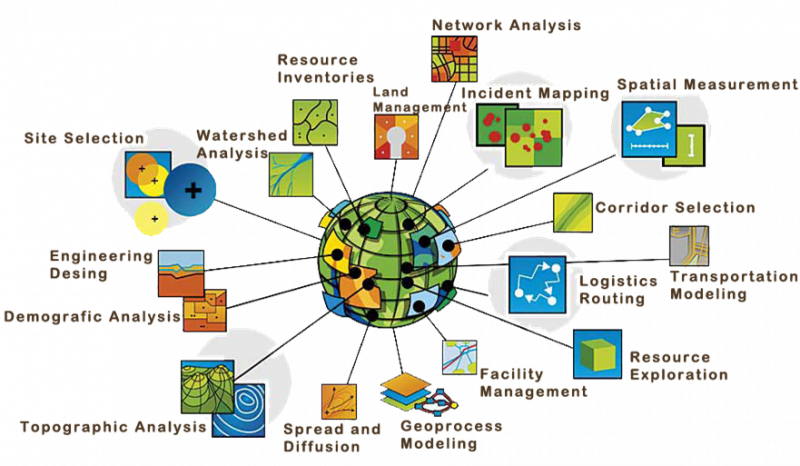 GIS services provided by the Galician Supercomputing Center